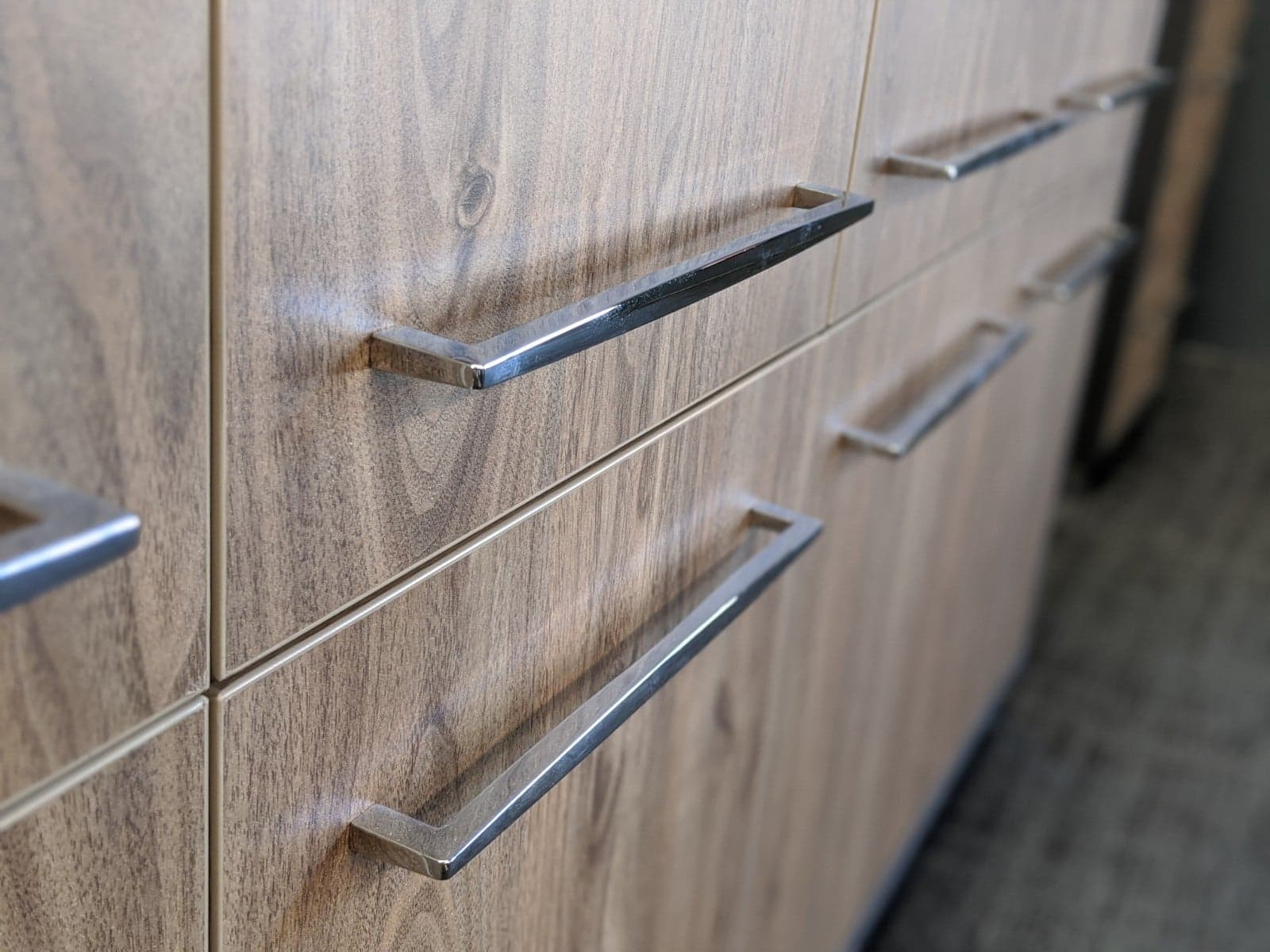 Great design requires attention to detail, and designers need to be intentional about the hardware they choose for projects.
Cabinet handles are available in a wide variety of sizes, shapes and colours, which often makes the decision overwhelming.
In this article, we'll give you our best tips for narrowing down your options.
Let's get
Read more »