Hettich
MADE IN GERMANY
Artia is proud to announce the strategic supplier partnership between German premium brand Hettich & Konnect Artia Australia across the QLD,NSW & ACT markets exclusively, supplying premium drawer systems & hinge solutions through the regional network including the Konnect Rockhampton, Pinkenba, Newcastle and Canberra branches, effective November 01, 2021.
Hettich is one of the biggest manufacturer of cabinet hardware worldwide. The company is family owned and operated, and day after day, more than 6,600 employees rise to the challenge to develop the perfect combination of intelligent technology, functionality, and design for furniture.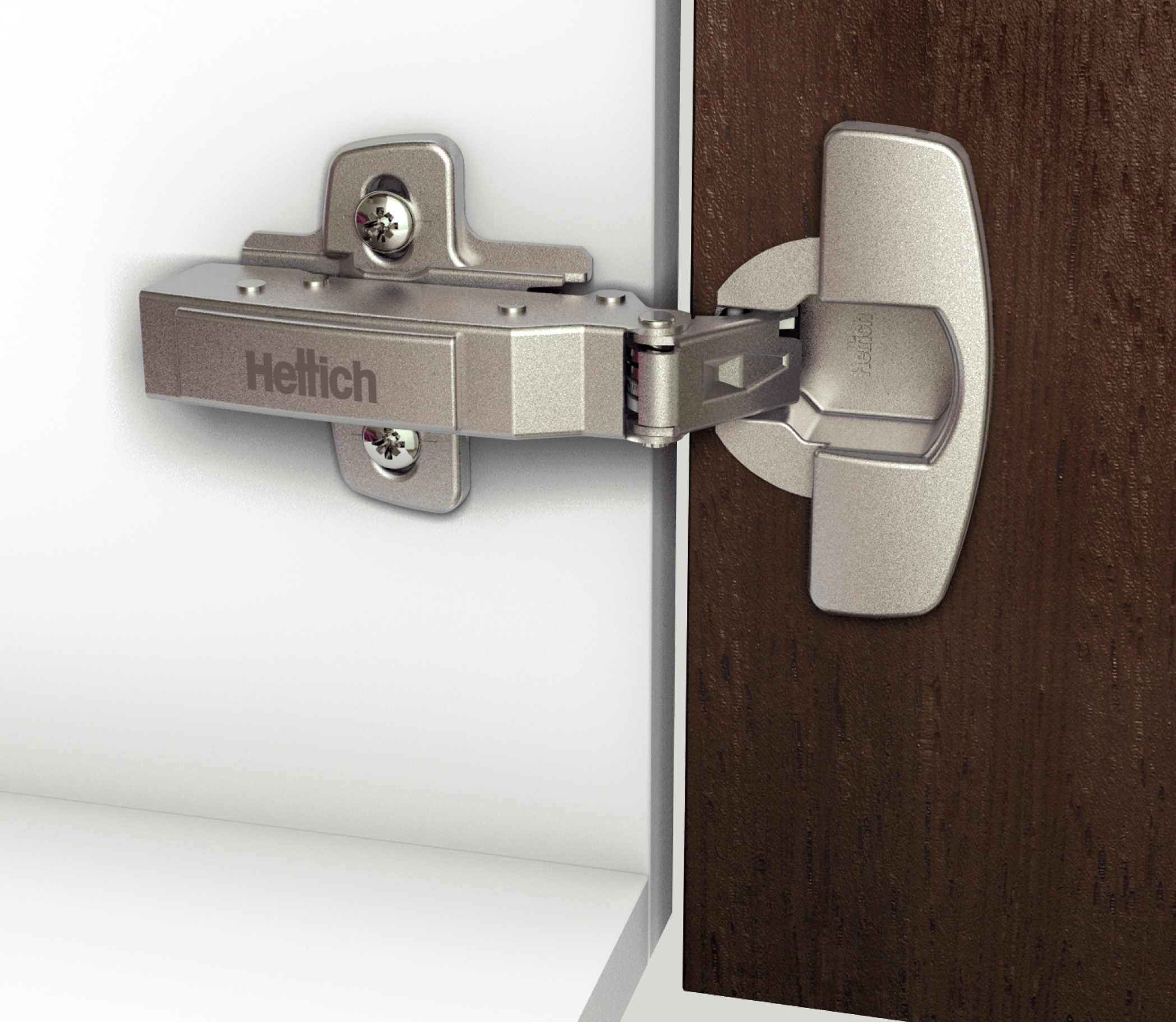 LONG LASTING
Hinges from Hettich are the heart of good doors: innovative, reliable, and long-lasting. They provide top quality as well as clever mounting and adjustment capabilities. The multiple award-winning Sensys has revolutionised the world of hinges with its invisibly integrated Silent System. They offer fast assembly and are particularly easy to fit and can be adjusted without any effort.
ACCOMPLISHED AND VERSATLIE
Hettich offers the right drawer system for any type of furniture, be it in the kitchen, bathroom bedroom, living room, or office. Ingenious concepts to suit any application. Convenient, sturdy, smooth-running, attractive. Single or double-walled side profiles in a wide range of options. Extensive range of accessories optimised for any target group. Accomplished and versatile, Hettich.
Hettich product strictly available in QLD, NSW & ACT only.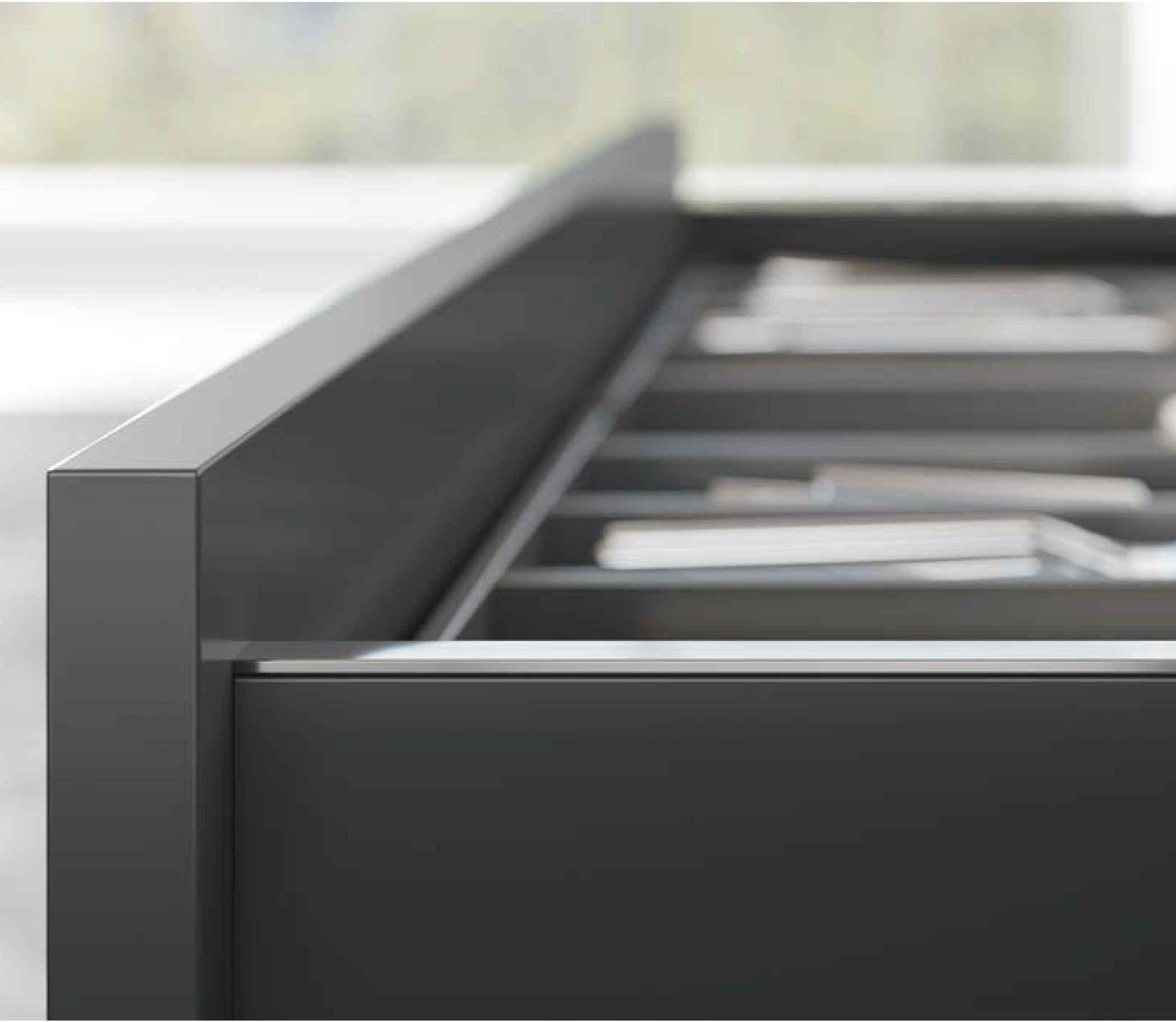 ---