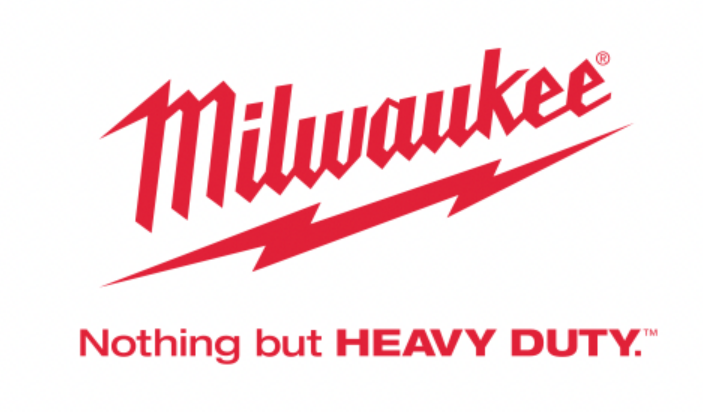 Milwaukee M12/M18 Dual Voltage Fast Charger
The Milwaukee M12 & M18 Rapid Charger charges packs up to 40% faster, reducing downtime and maximising productivity.
Features:
Charges batteries up to 40% faster.
Charges all M12 and M18 batteries.
Sequential charging: automatically charges the second inserted pack once the first pack is fully charged.
REDLINK Intelligence: charger communicates with the battery pack to ensure optimum performance and extend life
M18 REDLITHIUM-ION 2.0 Ah / 4.0 Ah / 5.0 Ah / 6.0 Ah / 9.0 Ah battery packs recharge in 26 min / 47 min / 59 min / 68 min/ 95 min or less
M12 REDLITHIUM-ION 2.0 Ah / 3.0 Ah / 4.0 Ah / 6.0 Ah battery packs recharge in 28 min / 45 min / 57 min / 90 min or less